Product list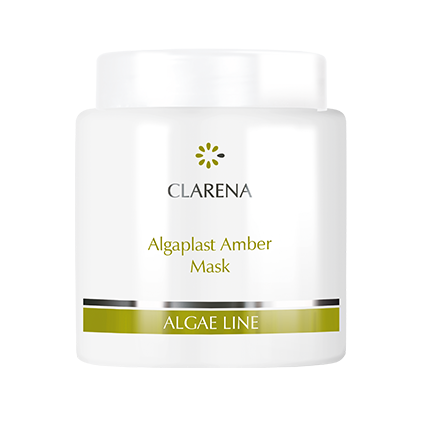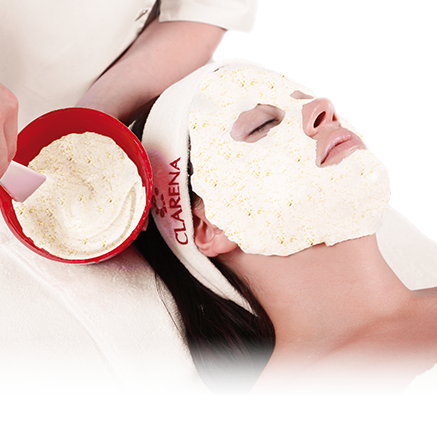 Algaplast Amber Mask
Amber algae mask intended for dehydrated, grey and limp skin. Amber speeds up the skin regeneration and stimulates its natural defenses, neutralizes free radicals and slows the ageing processes. Mask with amber essence applied on skin restores its natural colour and radiant look.
Capacity: 500 ml
Code: 10940
The product is intended only for professional use. Not for sale to retail consumers.
Active substances
Amber - has energizing and antibacterial properties, fight free radicals. It has beneficial effects on the skin's natural moisture balance and firmness. Regenerates irritations and rejuvenates.
Product list
---