Product list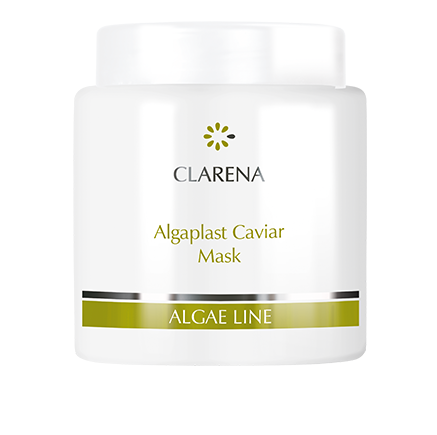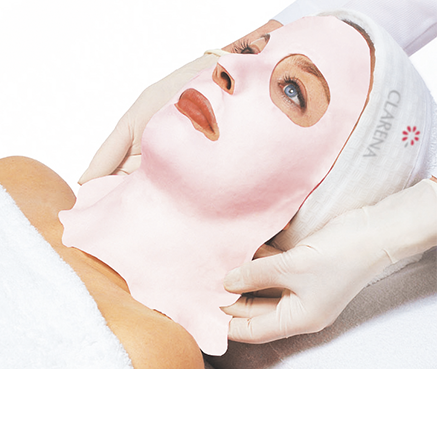 Algaplast Caviar Mask
Designed for mature skin
Regenerating – moisturizing algae mask with caviar extract – is especially recommended for mature skin. Caviar extract - rich in unsaturated fat-acids, vitamins and micro-elements, deeply nourishes and moisturizes. Helps in epidermis regeneration processes. After application skin is becomes firm and radiant, the feel of dryness is vanishing. Mask helps to fight with premature aging, because of its anti-free-radicals properties. Thanks to stimulation of collagen fibres - wrinkles are shallower and skin is visibly rejuvenated.
Capacity: 500 ml
Code: 1012
The product is intended only for professional use. Not for sale to retail consumers.
Active substances
Caviar extract – rich in NNKT, vitamins, minerals and amino acids. Can easily regenerate the damaged epidermal  layer, helps with cells renewing, strengthen, smooths, moisturizes and stimulates skin and antybodies TEWL.
Product list
---