Product list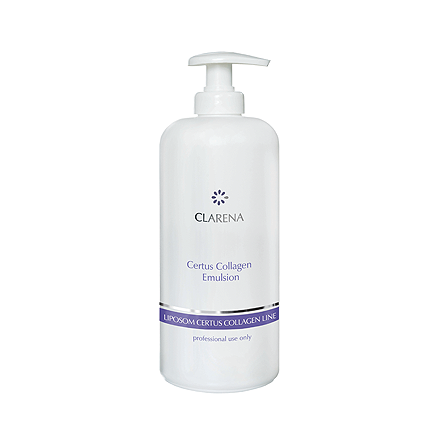 Certus Collagen Emulsion
Liposome emulsion with collagen
Make-up remover emulsion with collagen contained in liposomes for the care of the skin with the first signs of aging. Vegetable collagen and Riboxyl moisturize and nourish the skin and inhibit skin aging processes. Its formula allows for a fast and thorough cleansing of the face, neck and décolleté. The emulsion leaves the skin fresh.
Capacity: 500 ml [Code: 1170]
Capacity: 200 ml [Code: 1171]
The product of the capacity 500 ml is for professional use only. Not to be sold at retail.
Product list
---