Product list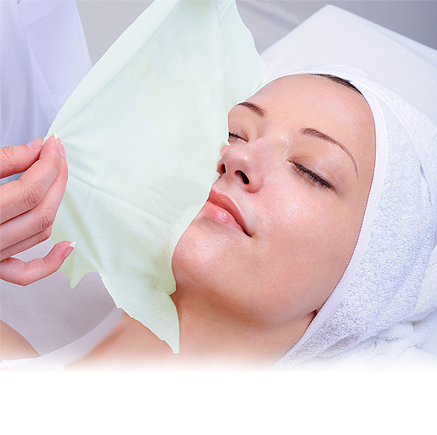 Collagen + AHA ACID
Mask patch with 100% natural collagen and fruit acids intended for oily and combination skin. The mask has normalizing, gently exfoliating effect. Refreshes and mattifies. Soothes irritated skin.

Application:after application of serum cut the sheet suitably, put the mask on the face and saturate the Pure Certus Collagen  Activator with a brush. Remove completely after 30 minutes and massage the cream in.
Package: 1 pc. A4
Code: 1101
Professional use only. Not to be sold at retail.
Product list
---