Product list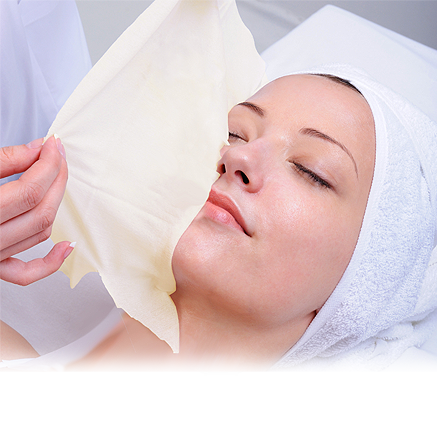 Collagen + Vitamin C
Mask patch  with 100% collage with vitamin C.Intended for dull and discoloured skin in need of a boost. Leaves the skin glowing, oxygenatedand boost up hydration.
Application:after application of serum cut the sheet suitably, put the mask on the face and saturate the Activator Collagen with a brush. Remove completely after 30 minutes and massage the cream in.
Package: 1 pc. A4
Code: 1108
Professional use only. Not to be sold at retail.
Product list
---