Company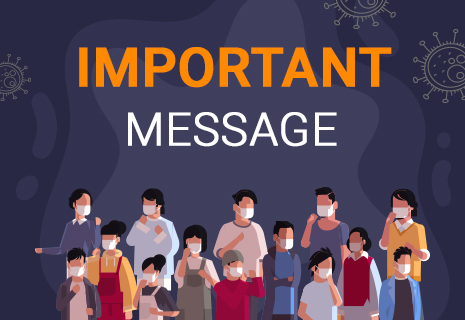 Important notice for Clarena's customers
Dear Customers,
Given the current epidemiological situation regarding corona virus, taking care of the health and safety of our empolyees and clients, we reduce working time in the entire company. In this respect, certain delays may occur in the processing and dispatching of orders and, therefore, the statutory 48 hours principle ceases to be valid temporarily. We kindly ask for your understanding. We will do our best to fulfill and ship your orders as soon as practicable.
Moreover, we have made some changes in our Showrooms that will positively affect the working comfort of both yours and our employees:
– disposable wooden sticks for a safe testing of our cosmetic products;
– antibacterial soap dispensers in the toilets – we invite you to make use of it immediately upon entering the showroom
– we take great care to maintain cleanliness of the hands (even with gloves on), desks and devices as well as the entire office space is disinfected every day.
We encourage you to pay by credit card in our stores, or to visit our online shop at www.e-clarena.eu.