Company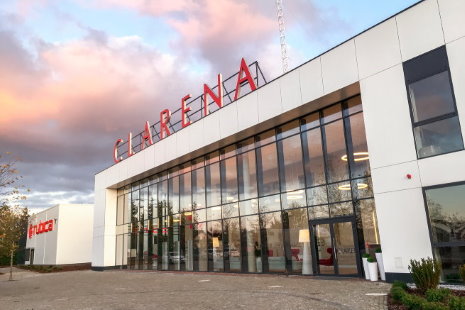 The new name – the same, consistent product quality
Clarena sp. z o.o. sp.k. is now named Poplawska Group sp. z o.o. sp.k.
All other company data and references, including, the Internet website, the tax identification number (NIP), telephone numbers and the stationary address remain unchanged. The formulations and packaging of the cosmetic products will also remain unaltered and unaffected. They will still be available under the Clarena brand at www.e-clarena.eu for retail customers and at www.clarena.pro for professional customers as well as in our sales showrooms in Wilczyce, Clareny Street No 2 and in Warszawa, Wilcza Street No 72.
The change of name does not affect in any way the relations with clients and business partners. All obligations an commitments undertaken so far shall remain in force. We respectfully ask you to bear in mind the change of company name when drafting correspondence and new documents containing company data.