Product list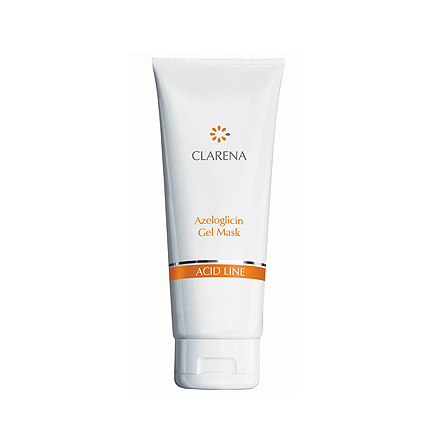 Azeloglicin Gel Mask
Acid-based mask
Acid-based mask formulated for the care of problem-prone skin. Azeloglycine has antibacterial properties fighting both aerobic and anaerobic bacteria, thus preventing the formation of comedones, and regulates the function of sebaceous glands, decreasing oiliness. D-panthenol acts to soothe skin irritation, and salicylic acid reduces distended sebaceous gland openings.
Application: Apply to cleansed skin of the face, skin and decolette, and leave for 10-15 minutes. Rinse with water to remove any remnants.
Capacity: 200 ml
Code: 1298
Professional use only. Not to be sold at retail.
Product list
---