Product list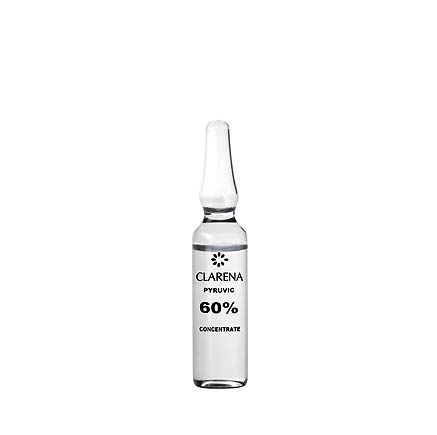 Pyruvic 60% Concentrate
Rejuvenating and normalizing concentrate with pyruvic acid. Intensive rejuvenating and normalizing treatment recommended for mature, oily and acne-prone skin. It shows strong comedolytic and sebostatic activity, thoroughly cleanses skin leaving it smooth, radiant and gently glowing.
Concentration: 60%
pH 1.8
Packaging: 10 x 3 ml
Code: 1255
The product is intended only for professional use. Not for sale to retail consumers.
Product list
---