Product list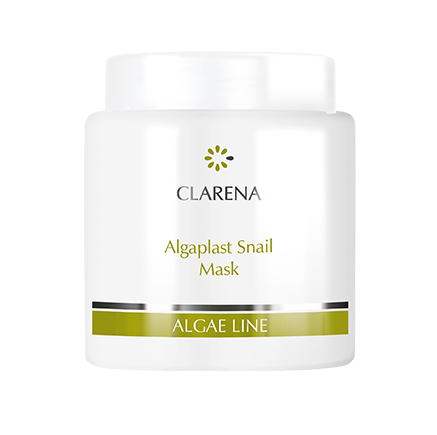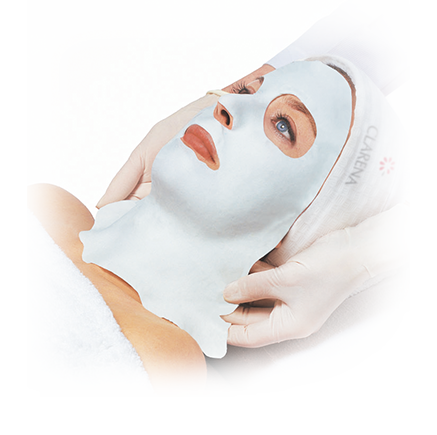 Algaplast Snail Mask
Renerating algae mask with snail mucin
The snail mucin algae mask (Poly-Helixan PF) has regenerating properties and facilitates regeneration of damaged epidermis. Stimulation of the synthesis of collagen and elastin smoothes out wrinkles and rejuvenates the skin. It contains natural betaine which strongly hydrates and smoothes the skin. The algae mask is particularly recommended to persons after intensive cosmetic procedures for sensitive, capillary and mature skin.
Capacity: 500 ml
Code: 10941
Product is suitable for professional use only. Not for retail sale.
Active substances
Snail mucin extract – is rich in such substances as natural allantoin, proteins, vitamins, mucopolysaccharides, collagen and elastin.  It nourishes the skin, speeds up regeneration, smooths out, reduces scars, soothes irritation and inflammation.


Product list
---