Product list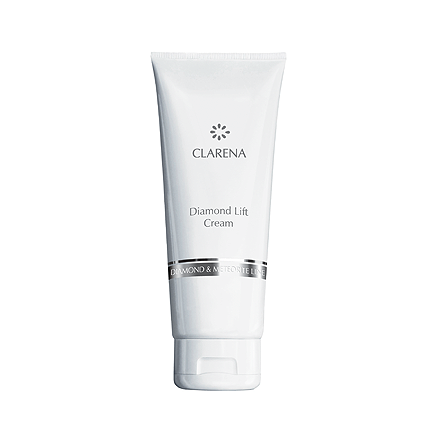 Diamond Lift Cream
Mature complexion care cream with the tripeptide which instantly lifts and successively smoothes the skin microsculpture. SUBERLIFT® makes a microcrystalline tensioning net, restoring firmness and smoothness. HYDROMANIL® rich in polysaccharides accumulates molecules responsible for water bonding, protecting against the loss of moisture and nutritious components. Diamond dust softens, moisturizes, improves comfort, enhances color, restores brightness to the tired skin. Delicate formula absorbs quickly, and makes the excellent basis to the makeup. SPF 15 protects against solar radiation. 
Application: apply at the end of lifting treatments.
Capacity: 200 ml [Code: 1486 T]
Capacity: 50 ml [Code: 1487]
The product of the capacity 200 ml is for professional use only. Not to be sold at retail.
Product list
---