Product list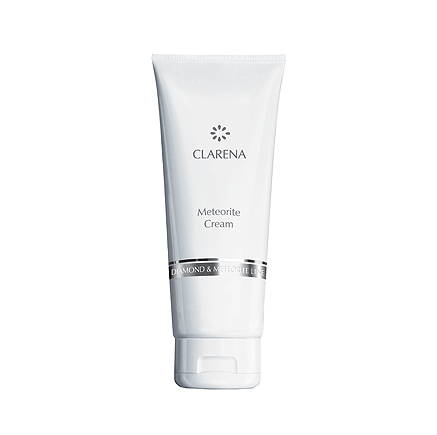 Meteorite Cream
Brightening cream with meteorite
A brightening and anti-age cream with meteorite powder for the care of a mature, grey and tired skin. Due to Suberlift® and Matrixyl®3000 active ingredients, wrinkles become less deep and the skin - smoother. Hydromanil® increases skin moisture and regulates the processes of epidermal exfoliation. Meteorite powder renders the skin shiny and constitutes a perfect basis for the make-up.
Capacity: 200 ml [Code: 1497]
Capacity: 50 ml [Code: 1498] 
The product of the capacity 500 ml is for professional use only. Not to be sold at retail.
Product list
---