Product list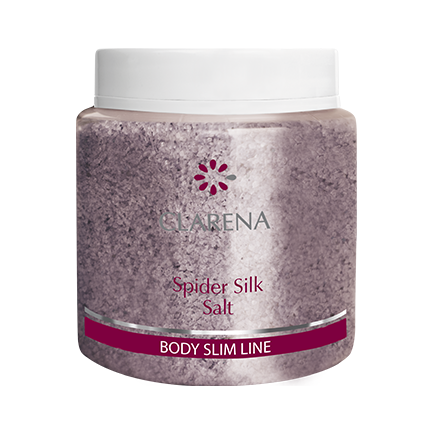 Spider Silk Salt
Fine-grained bath salt
Fine-grained bath salt with spider silk. The salt bath has a relaxing action, the spider silk intensively rejuvenates, regenerates and smoothes the skin, making it soft and silky to touch.

Pour 100 g of the salt into the tub filled with warm water, stir thoroughly.
Capacity: 600g [Code: 44197]
Capacity: 250g [Code: 44198]
The product of the capacity 600 g is for professional use only. Not to be sold at retail.
Product list
---