Product list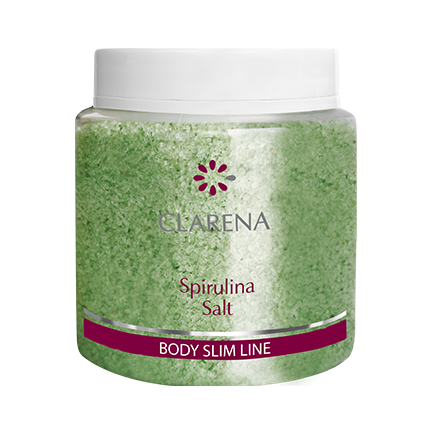 Spirulina Salt
Fine-grained bath salt
Fine-grained bath salt with spirulina. The salt bath has a relaxing action, spirulina regenerates the skin, nourishes and supplies the skin with minerals. Controls the proper moisture level making the skin soft and pleasant to touch. Reduces the roughness of the epidermis.  The product can be used in hydromassage tubs.

Pour 100 g of the salt into the tub filled with warm water, stir thoroughly.
Capacity: 600g [Code: 44205]
Capacity: 250g [Code: 44206]
The product of the capacity 600 g is for professional use only. Not to be sold at retail.
Product list
---