Product list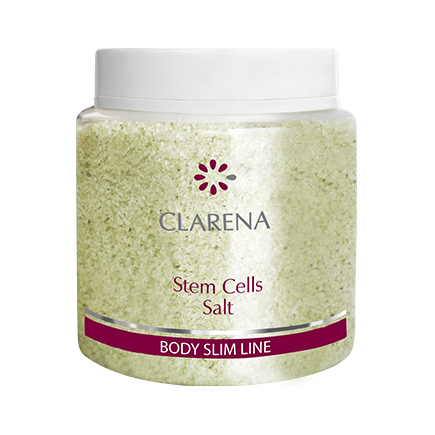 Stem Cells Salt
Fine-grained bath salt
Fine-grained bath salt with stem cells. The salt bath has a relaxing action, the stem cells from the Swiss apple-tree regenerate, rejuvenate and condition the skin. The product can be used in hydromassage tubs.

Pour 100 g of the salt into the tub filled with warm water, stir thoroughly.
Capacity: 600g [Code: 44199]
Capacity: 250g [Code: 44200]
The product of the capacity 600 g is for professional use only. Not to be sold at retail.
Product list
---