Product list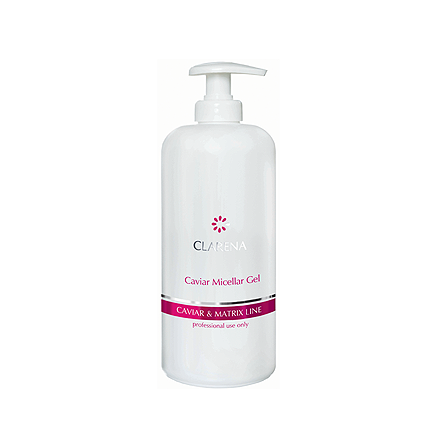 Caviar Micellar Gel
A delicate cleansing gel for the care of a mature skin. It removes the makeup effectively as well as skin impurities, leaving it smooth and refreshed. The gel has a nice caviar scent.
Capacity: 500 ml [Code: 1910]
Capacity: 200 ml [Code: 1911] 
The product of the capacity 500 ml is for professional use only. Not to be sold at retail.
Product list
---