Product list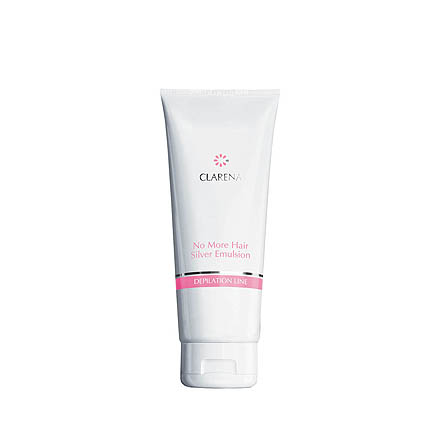 No More Hair Silver Emulsion
Silver emulsion delaying hair regrowth
Extends the time between depilation. Capislow™ and the papain enzyme are responsible for delaying hair regrowth. Neutrazen™ and silver are preventing inflammation, irritation and ingrown of hairs.
Capacity: 200 ml [Code: 1622 T]
Capacity: 100 ml [Code: 1623 T]
The product of the capacity 200 ml is for professional use only. Not to be sold at retail.
Product list
---