Product list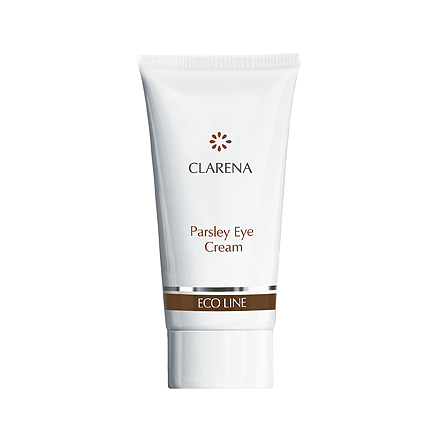 Parsley Eye Cream
A parsley eye cream for the care of all kinds of skin, perfect for women with the first signs of photoaging. Due to a high concentration of pro-vitamin A, iron and chlorophyll in the parsley extract, the cream whitens under-eye shadows and eliminates under-eye bags. Three types of Hyaluronic acid – HayaCare®Filler CL, Epidermist®4.0 and Cristalhyal® – moisturize the skin and fill in wrinkles.
Capacity: 30 ml [Code: 2218]
Capacity: 15 ml [Code: 2219]
The product of the capacity 30 ml is for professional use only. Not to be sold at retail.
Product list
---