Product list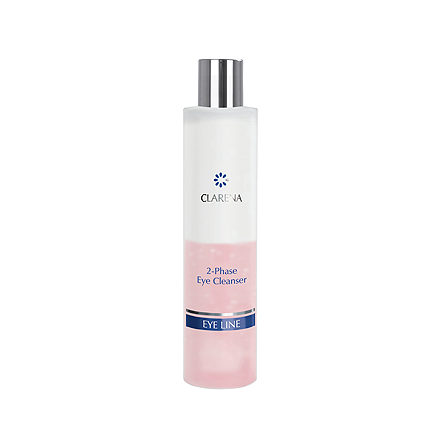 2-Phase Eye Cleanser
2-phase makeup remover
A delicate two-phase liquid for the care of a delicate skin around the eyes. It removes the makeup, including the waterproof one without irritating the eyes or provoking any tears.
Capacity: 200 ml [Code: 1740]
Capacity: 100 ml [Code: 1741] 
The product of the capacity 200 ml is for professional use only. Not to be sold at retail.
Product list
---