Product list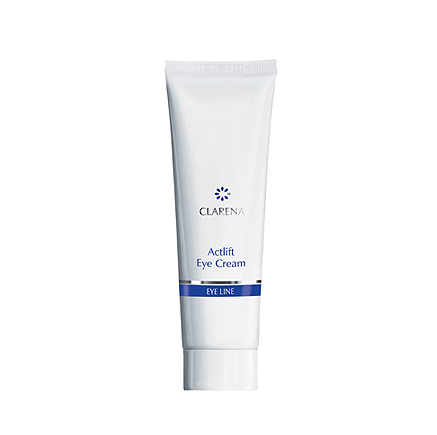 Actlift Eye Cream
Active lifting cream with diamonds
A luxurious cream for the care of a sensitive, mature skin with large wrinkles around the eyes. Liftonin Xpress together with Actiporine 8G reduce crow's feet and under-eye wrinkles, they smoothen the skin providing it with a lifting effect. Diamond powder disperses the light and thus the skin is glowing and has a fresh, relaxed look.
Capacity: 30 ml [Code: 1748]
Capacity: 15 ml [Code: 1749]
The product of the capacity 30 ml is for professional use only. Not to be sold at retail.
Product list
---