Product list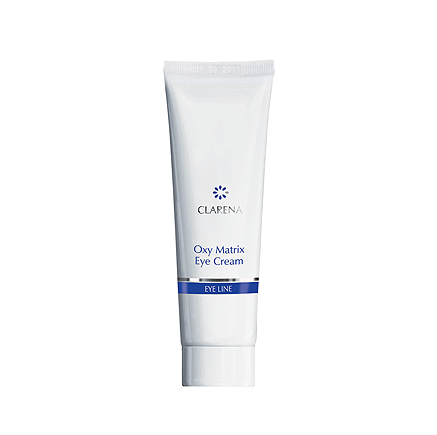 Oxy Matrix Eye Cream
Oxygenating eye cream
A light-consistency creamy gel for the those with dark circles, puffiness and first wrinkles under eyes. It combines the nourishing properties of wheat, caffeine and silicone. Matrixyl®3000 activates 14 genes responsible for the synthesis of collagen, elastin and Hyaluronic Acid, reduces shallow wrinkles, nourishes and oxygenates the skin, eliminates under-eye bags and dark circles.
Capacity: 30 ml [Code: 1746]
Capacity: 15 ml [Code: 1747] 
The product of the capacity 30 ml is for professional use only. Not to be sold at retail.
Product list
---