Product list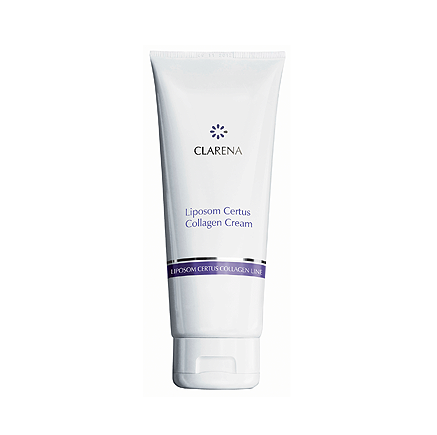 Liposom Certus Collagen Cream
Liposome cream with collagen
Renewal cream with collagen contained in liposomes for the care of a tired skin with the first signs of aging. Vegetable collagen enhances the renewal of the skin's collagen fibers, fills in wrinkles and nourishes the skin. Riboxyl makes the skin more elastic and Hydromanil moisturizes it effectively.
Capacity: 200 ml [Code: 1177]
Capacity: 50 ml [Code: 1178]
The product of the capacity 200 ml is for professional use only. Not to be sold at retail.
Product list
---