Product list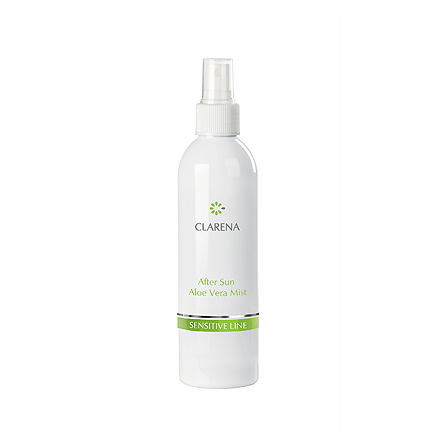 After Sun Aloe Vera Mist
Calming mist for use after sunbath.
Gentle mist which soothens the skin after sunbath. Included in the product: aloe vera, bisabolol and D-panenol are known for its soothing, regenerating and antiseptic properties. They reduce redness, favor inflammation's soothing. An additional advantage of body mist is its beautiful, long-term aroma.
How to use: spray a mist after sunbath.
Capacity: 200 ml
Code: 1368 
Product list
---