Product list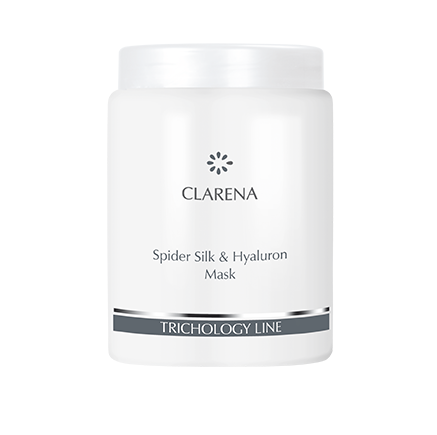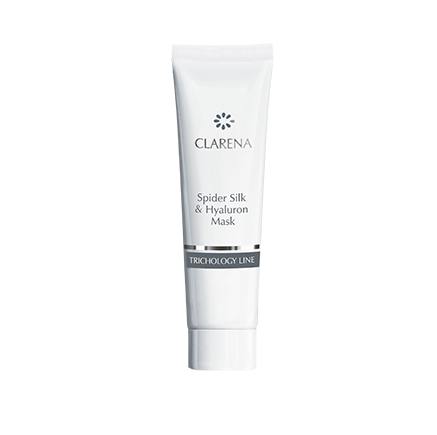 Spider Silk & Hyaluron Mask
Reconstructing mask with spider silk
Reconstructing mask with spider silk, dedicated to intensive care of dry hair. It contains natural oils which has moisturizing, nourishing and regenerating properties – Moringa butter, Argan oil, and grapeseed oil. Rice proteins are moisturizing, nourishing and softening the skin. Spider silk makes your hair sleek and protect it from tangling.it also protects  from the environmental damaging actions and moisture loss. The mask makes even very dry and damaged hair, silky gloss, soft and moisturized.
Capacity: 1000 ml [Code: 33004]
Capacity: 10 ml [Code: 33013]
The product of capacity 1000 ml is intended only for professional use. Not for sale to retail consumers.
Active substances
Spider silk – has smoothing and protective properties. Creates protective film on the hair surface, which prevents from negative environmental influence and transepidermal water loss.
Moringa butter – intensively moisturize scalp and hair. Has nourishing properties, smoothes, restores damaged hair.
Argan oil – moisturizes, protects from adverse impact of external factors.
Rice protein – have moisturising, protective and nourishing properties. Thanks to them, the hair is less prone to injury and slower to grow old. Give a natural shine and reduce static in the hair.
Product list
---