Product list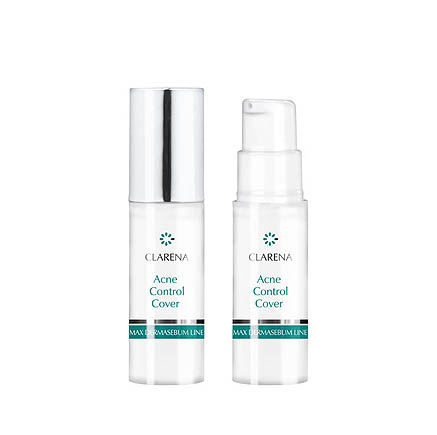 Acne Control Cover
Corrector for acne-prone skin 5 ml
The corrector covers all imperfections, skin redness and discolorations. It contains salicylic acid and tea tree oil which have an antibacterial effect, appease inflammatory states and reduce the amount of impurities. Perfect for all kinds of complexion it is equipped with a practical dispenser to ensure a hygienic application. It provides the skin with an even colour and makes it look mat.
Application guidelines:
Cover skin imperfections with a delicate layer of the preparation, repeat if necessary.
Capacity: 5 ml
Code: 1234 
Product list
---